Grow Your Practice – Reach Out To An Explosive Online Market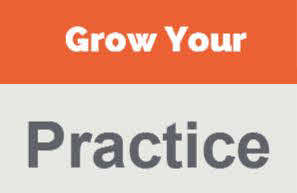 Reach More Prospects, Help More People
Whether you are a private tutor or a business owner, reaching more prospects allows you to help more people.
But where are these people and how do you find them?
They Are Actively Searching For Your Service Online
We have 2.5 billion people on the internet doing 3.3 billion Google searches every day. In addition to that 2 billion YouTube searches and 1 billion Facebook searches are done daily.
These people are actively looking for information or solutions to their problems. And they are checking out service providers and vendors before they engage their services.